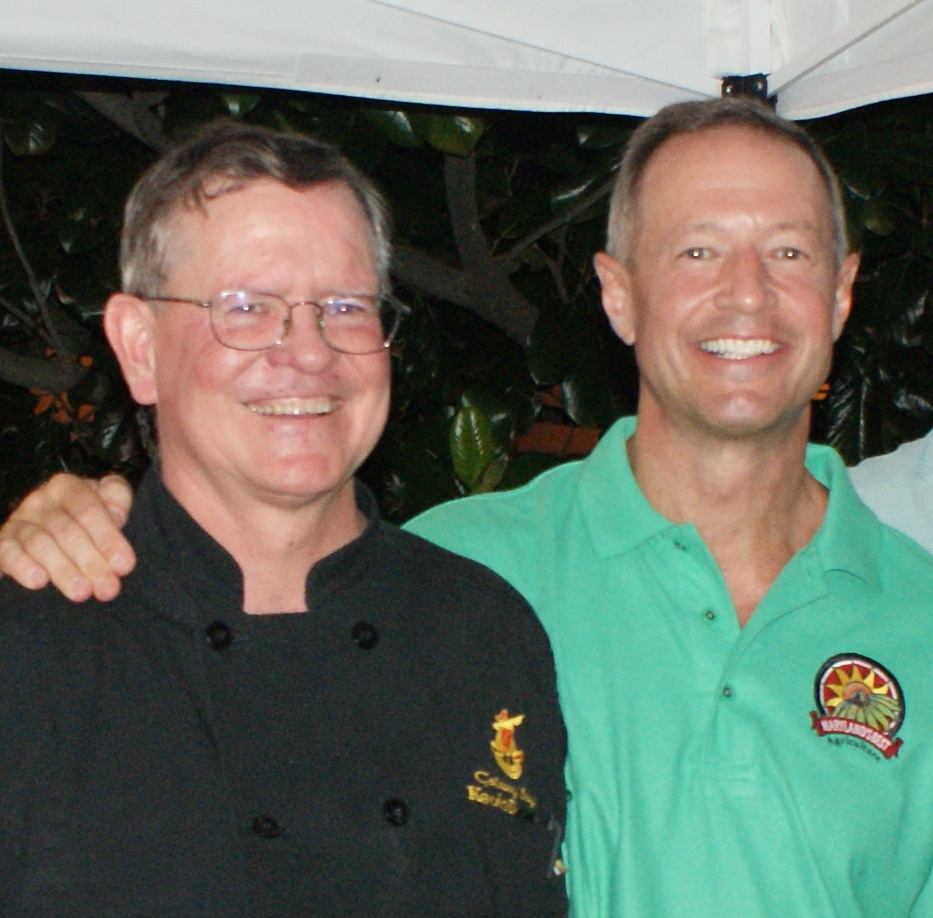 Galway Bay Irish Restaurant and Pub has been selected to participate in the Governor's Farm to Table Cookout on July 24, 2014 at the Governor's Mansion in Annapolis. The event is part of the State's initiative to "Buy Fresh, Buy Local".
Galway Bay's Executive Chef, Kevin Duffy, will prepare "Galway Bay House-Cured Irish Style Pork-Wrapped Cantaloupe on Baby Sorrel with Blackberry Vinaigrette". Chef Duffy has sourced ALL of his ingredients right here in Anne Arundel County, with pork by Deana Tice at Enticement Farms, baby sorrell by Gigi at Power Plants Microgreens, and cantaloupe melon and blackberries by Gina Schillinger, Schillinger Farm. This special recipe can be found in the "2014 Maryland Buy Local Cookout" cook-book available online at
http://mda.maryland.gov/Documents/cookbook14.pdf
, and is also featured on Galway Bay's Special Selections menu for the "Buy Fresh, Buy Local" week, July 19-25, 2014.